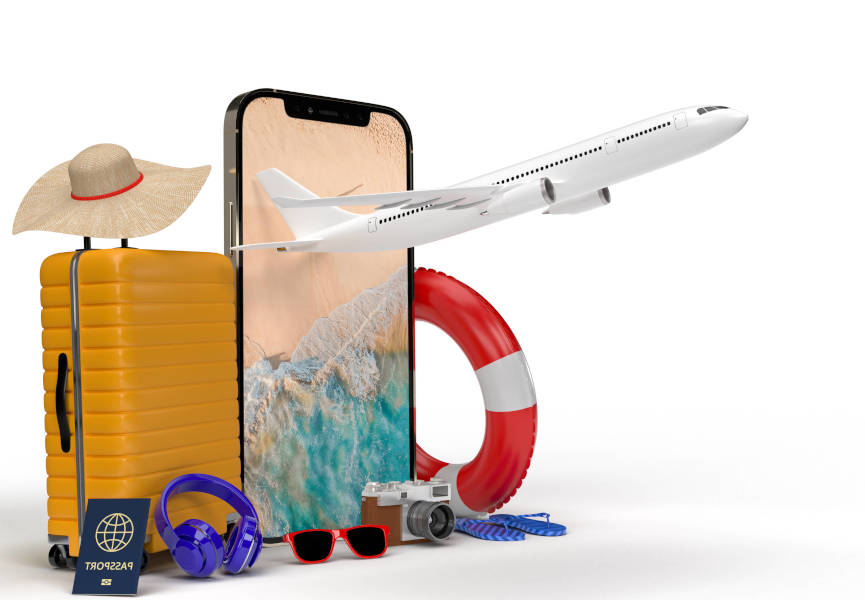 Travel IQ - our Travel Partner
Travel IQ Services is the best Principal agent of IRCTC and an IATA accredited travel agent in INDIA, Travel IQ has started its operations in the year 2014, Travel IQ has its Corporate office in Gurugram, IT city of Delhi/NCR . Since then it has been consistently showing substantial progress in the market. In 2017, within mere three years of its establishment, the company acquired recognition from IATA (International Air Transport Association), the most prestigious airline trade association which currently represents most of the total air traffic.
Foreseeing the digital transformation that revolutionized the travel industry, the company started its online portal under the name http://partner.traveliq.in in the year 2016. The portal is basically designed for online travel assistance focusing primarily on B2B module of trade. The website has more than 150000 registered agents who are considered to be some of the most experienced pros in the marketplace.